Welcome to Prego Pizzeria, where every slice of pizza is a mouthwatering experience! Our passion is serving up hot and delicious pizza, with top-notch service that will leave you feeling like a VIP.
Sink your teeth into a classic cheese pizza or indulge in our popular pesto chicken pizza, bursting with flavors that will tantalize your taste buds. Our menu is packed with a variety of toppings, sauces, and crusts to satisfy even the most adventurous pizza lovers.
Can't make it to our restaurant in Encino?
No problem! We offer pizza delivery straight to your doorstep. Just give us a call or place an order online and we'll have your hot, fresh pizza for you in no time.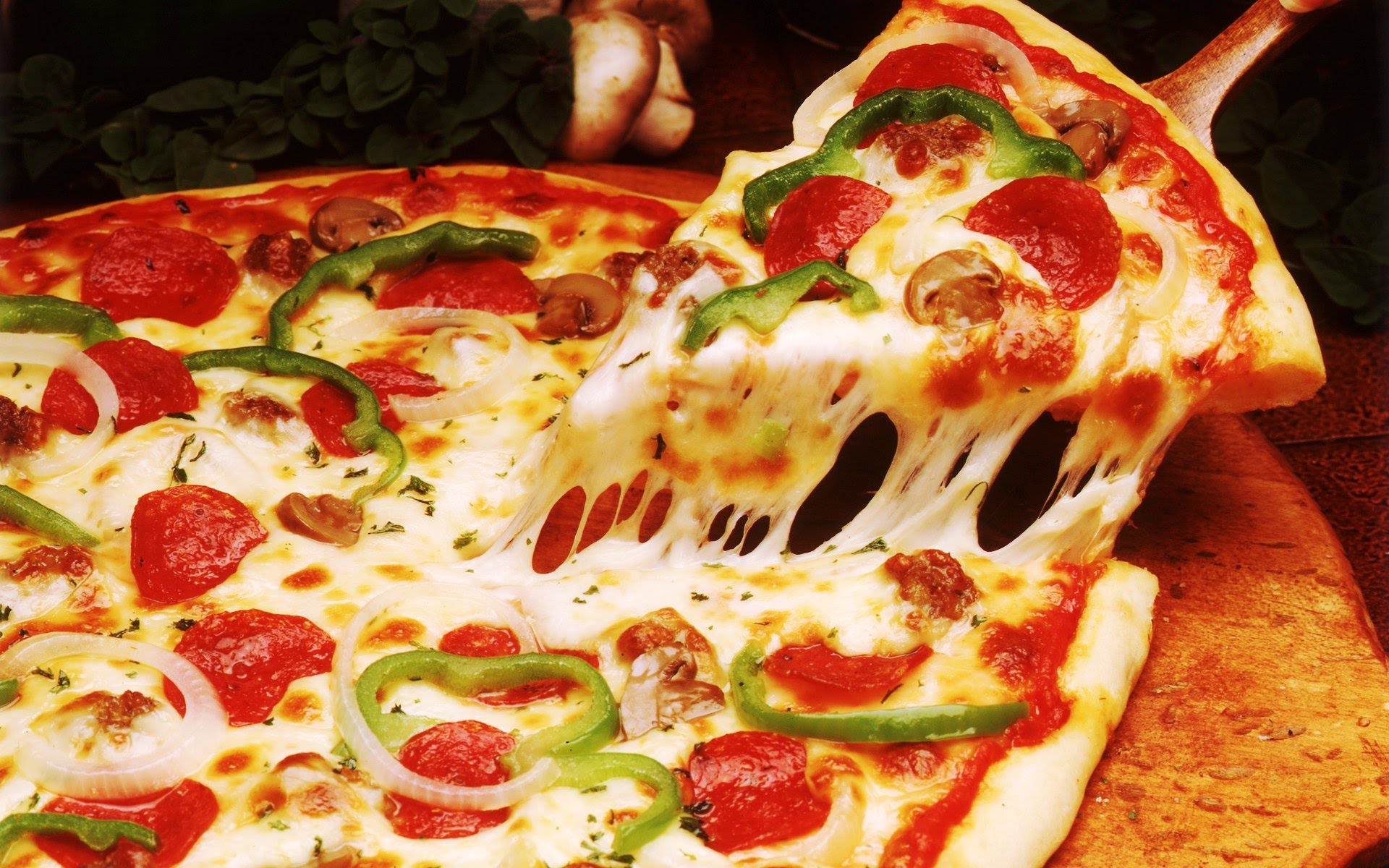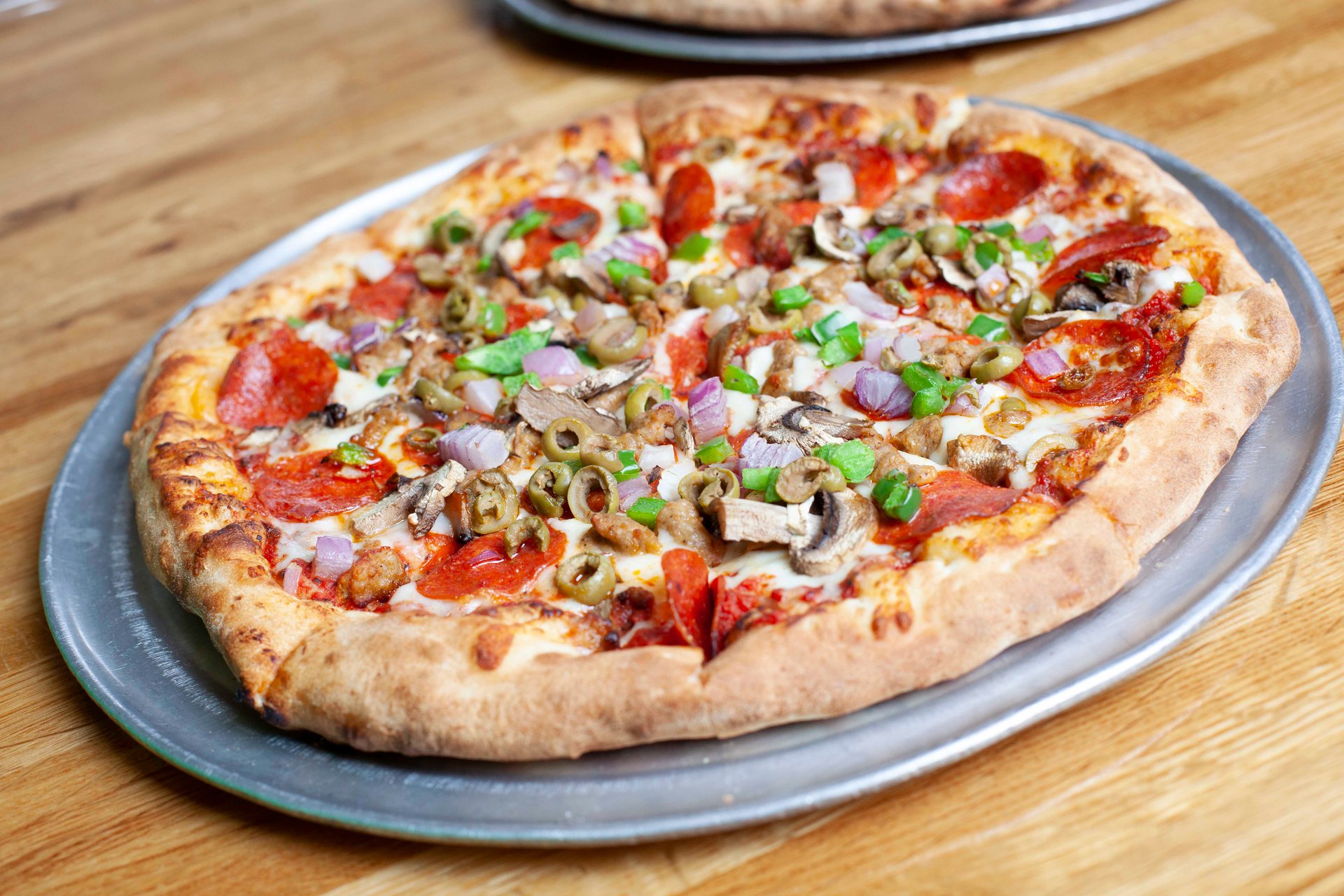 Looking for more than just pizza?
We also offer a variety of other menu items, including salads, sandwiches, and pasta dishes. And if you're looking for food delivery, we've got you covered there too! Simply place your order online and we'll deliver your meal straight to your door.
At Prego Pizzeria, we pride ourselves on using only the freshest ingredients in all of our dishes. We believe that great food starts with great ingredients, and we are committed to using high-quality, locally-sourced ingredients whenever possible.
So whether you're looking for a quick bite to eat or a full meal with friends and family, come on down to Prego Pizzeria. We're one of the best pizza places in Encino, and we can't wait to serve you!