Discover Your Perfect Pizza
At Prego Pizzeria, we invite you on a journey through "Discover Your Perfect Pizza: A Flavor for Every Craving." We celebrate the diversity of pizza, offering a wide variety of styles that cater to every palate. Our classic favorites like Margherita and Pepperoni seamlessly blend with adventurous choices like the fiery Diablo. We also cater to health-conscious customers with our Veggie Delight and Vegan Supreme. Our goal isn't just to create delicious pizzas, but to offer an unforgettable culinary experience. Join us at Prego Pizzeria and discover your perfect pizza today.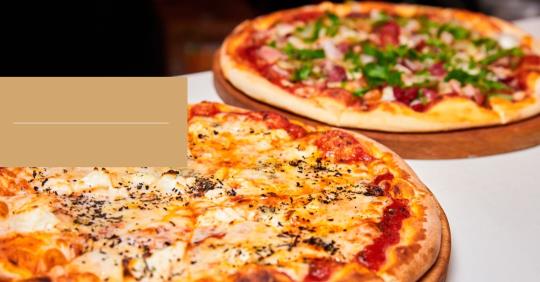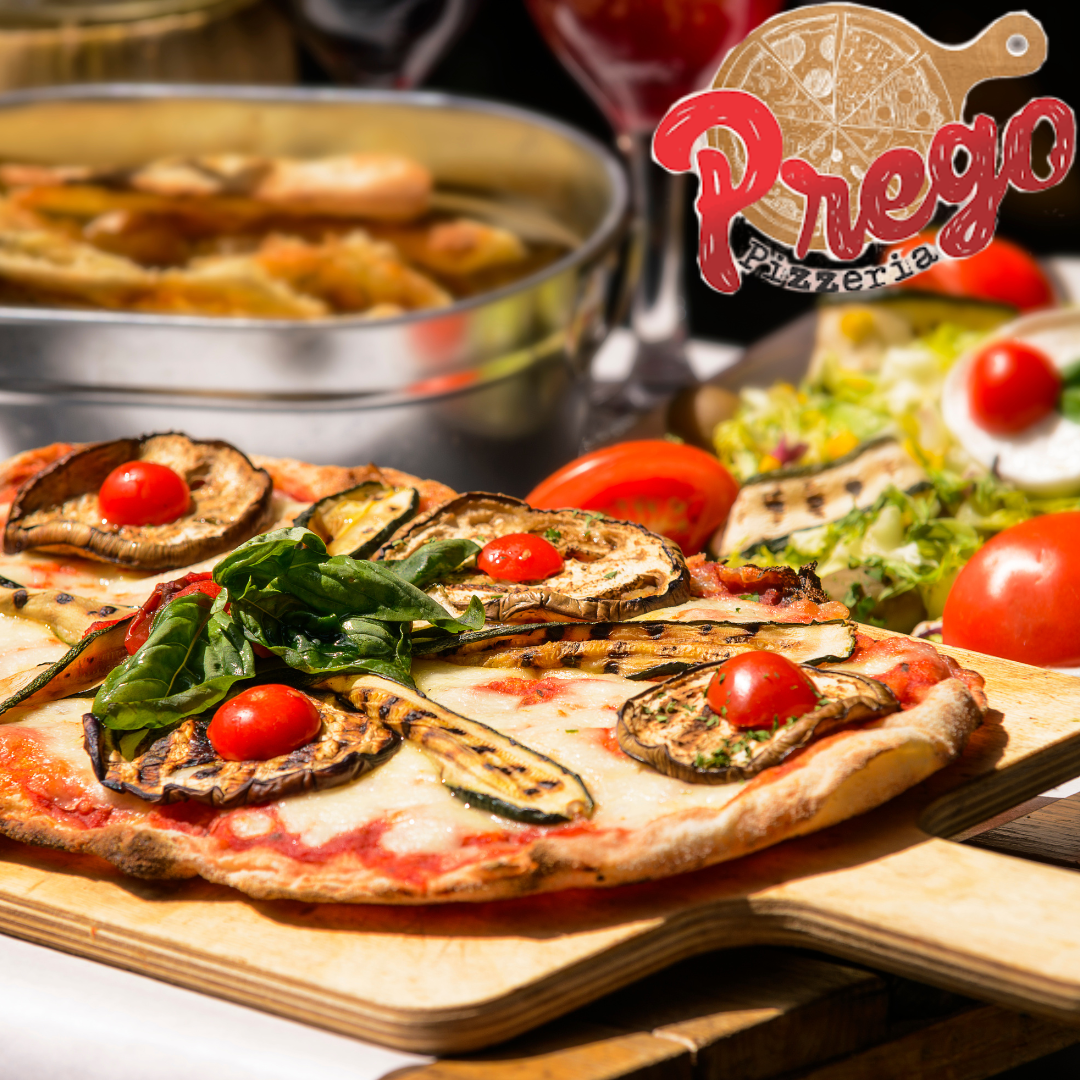 Taste the Tradition: Handcrafted Pizzas at Their Finest
Embark on a culinary journey with "Taste the Tradition: Handcrafted Pizzas at Their Finest," where each bite transports you to the sun-drenched streets of Italy. Our artisanal approach guarantees a pizza experience like no other.
Imagine biting into a pizza, the crust crackling softly, releasing the rich aroma of yeast and toasted wheat.
And it's not just about the taste. It's the anticipation as your pizza, handcrafted just for you, emerges piping hot from our traditional oven. It's the shared smiles and laughter as you gather with loved ones to enjoy a meal together. At the heart of it all, it's the comfort of tradition, coupled with the thrill of discovery.
So come join us and savor the true essence of handcrafted pizzas at their finest. Because at the end of the day, it's not just pizza, it's an experience.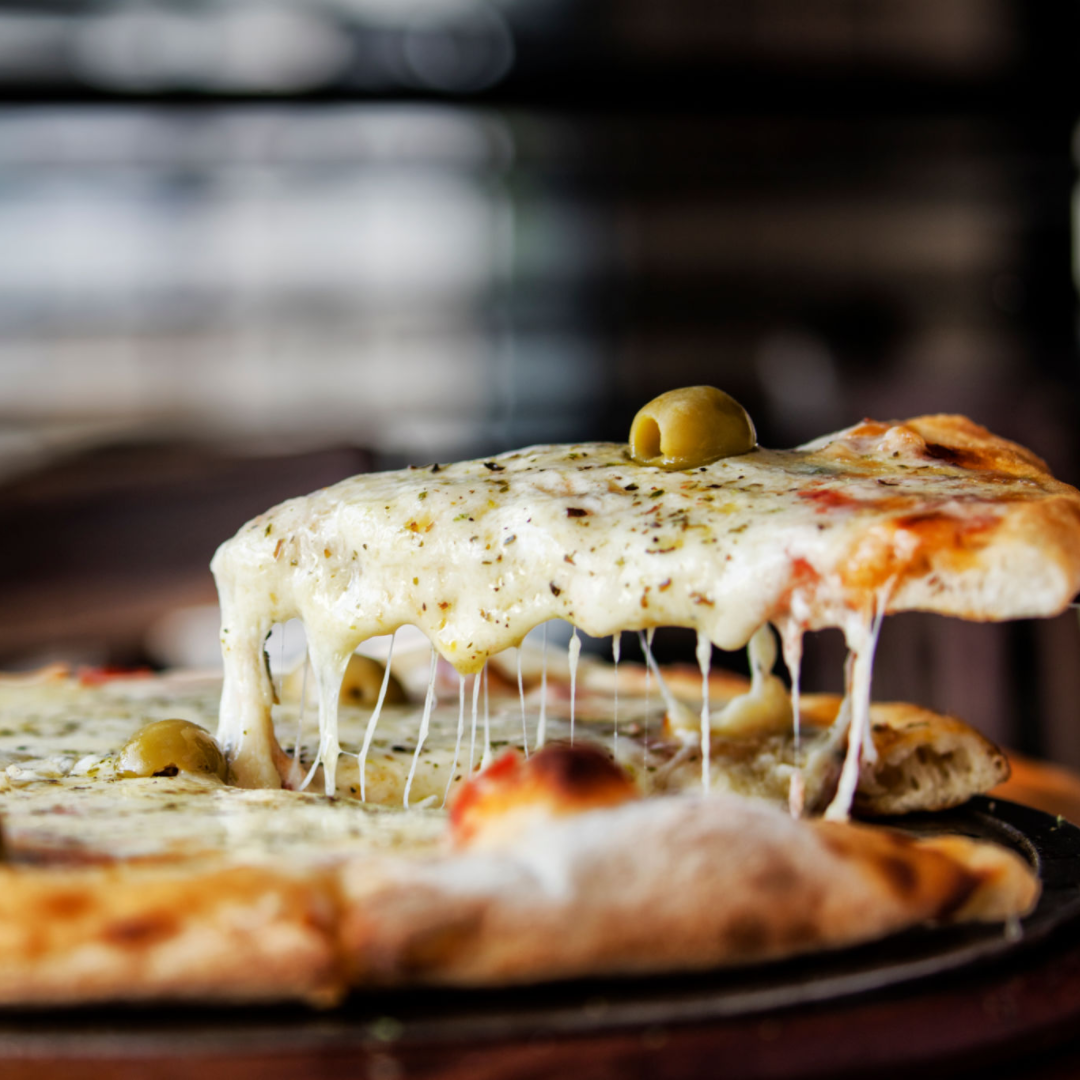 Unleash Your Palate: Extraordinary Pizzas Await
Ready for a culinary adventure? Embrace the extraordinary with "Unleash Your Palate: Extraordinary Pizzas Await." We at Prego Pizzeria are passionate about pushing boundaries, infusing creativity with tradition to produce pizzas that are nothing short of a masterpiece. We want you to know that pizza is not just food; it's an experience, a journey of flavors waiting to be discovered. Whether you're a seasoned pizza aficionado or a curious novice, we've got something that will tickle your fancy. So, step into our world, let go of the familiar, and get ready to explore. We promise, your palate will thank you!
Our Special Pizza Menu
"Our Special Pizza Menu" at Prego Pizzeria is a curated showcase of our finest pizzas, blending traditional techniques with innovative flavors. Each pizza reflects our commitment to quality and taste, from classic favorites like Margherita to unique creations like Truffle Mushroom. Our menu also includes a variety of flavorful plant-based options. It's more than a list of pizzas; it's a testament to our dedication to providing a delightful, soul-warming pizza experience for every palate.
En Prego Pizzeria, "Nuestro menú especial de pizzas" es más que una simple lista de pizzas. Es un reflejo de nuestra dedicación a ofrecerte una experiencia de pizza que deleite los sentidos y caliente el alma. Así que, tanto si le apetece la comodidad de lo familiar como la emoción de algo nuevo, nuestro menú especial tiene algo para satisfacer todos los paladares.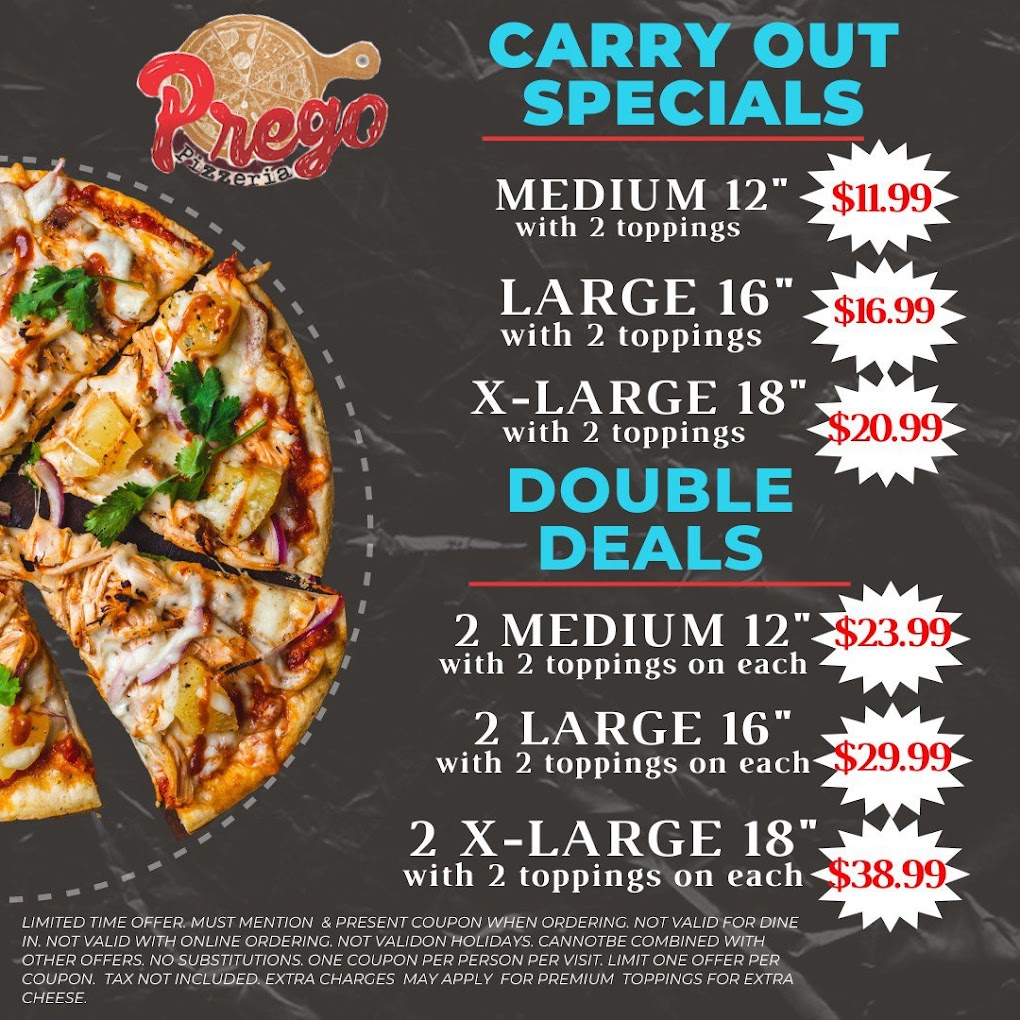 Friendly Atmosphere
Step into Prego Pizzeria and immediately feel the welcoming embrace of our "Friendly Atmosphere." As you enter, the warm glow of our pizzeria invites you into a space where laughter echoes, smiles are shared, and stories are told over slices of delectable pizza.
Our pizzeria is more than just a place to eat; it's a community hub, a spot where families, friends, and solo diners alike can find a cozy corner to enjoy. The aroma of freshly baked pizza wafts through the air, mingling with the soft hum of chatter and the clinking of cutlery – it's a sensory symphony that tells you you're in for a treat.
Our staff, always wearing a friendly smile, are passionate about making your experience as enjoyable as possible. They're more than happy to guide you through our menu, share their personal favorites, or simply engage in a bit of light-hearted banter.
At Prego Pizzeria, our "Friendly Atmosphere" is not just about serving delicious pizzas, it's about creating memorable experiences. So, come on in, leave the world outside, and bask in the warmth of our friendly hospitality. We promise you'll leave with a full belly, a happy heart, and memories to treasure.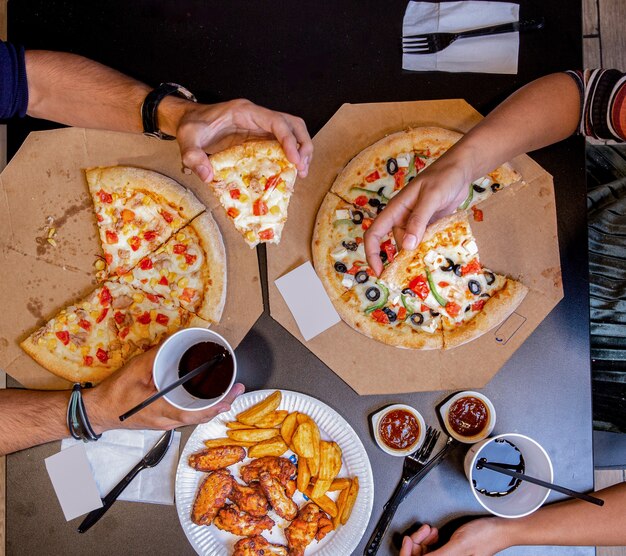 Why Choose Prego Pizzeria?
Imagine strolling down a bustling street, when suddenly, a tantalizing aroma wafts through the air, causing your senses to perk up. It's the unmistakable scent of freshly baked pizza, a delicate symphony of melting cheese, ripe tomatoes, and a hint of fragrant basil. Your curiosity piqued, you follow the scent and find yourself standing in front of Prego Pizzeria, upon entering you will find that Prego Pizzeria isn't just about entering a restaurant; it's about joining a passionate pizza-loving community. From the moment you're greeted by our warm, welcoming staff, you become part of our Prego family. Our vibrant atmosphere brims with laughter and lively conversation, and the enticing aroma of pizzas baking in traditional ovens fills the air.
So, when the question arises - why choose Prego Pizzeria? The answer is simple. Because at Prego Pizzeria, we don't just serve pizzas; we create experiences that linger long after the last slice has been savored. So, are you ready to become part of our Prego family? We can't wait to welcome you!