Italian Restaurant in Woodley, CA
Welcome to Prego Pizzeria: Your Italian Restaurant of Choice in Woodley
Atrego Pizzeria, we serve scrumptious Italian cuisine accompanied by exceptional customer service, all at a reasonable price. Our menu boasts a range of delectable pizzas, pastas, sandwiches, salads, and other dishes, all prepared using the freshest ingredients available to ensure top-notch flavor. No matter if you're in the mood for a quick snack or a full-on feast, we have something for everyone.
Prego Pizzeria in Woodley stands out from other pizza delivery restaurants because of our focus on quality. Our pizzas are made using fresh dough, top-quality ingredients, and flavorful sauces. Our dedicated chefs slowly cook each pizza to perfection for the best taste and texture. You can select from our specialty pizzas or create your custom pie, and be confident that it's made with attention and care.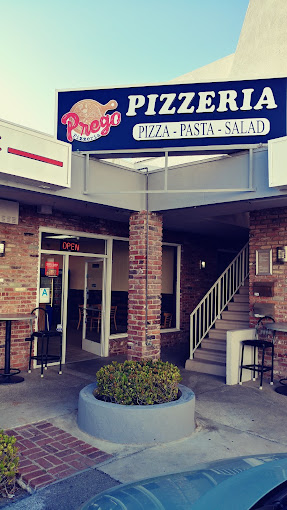 Experience the Authentic Taste of Italy at Prego Pizzeria
Our restaurant specializes in Italian cuisine that highlights the rich culinary heritage and delectable flavors of Italy. While our famous pizza is a must-try in Woodley, our menu features various other sumptuous dishes. Our main aim is to offer an authentic and distinctive dining experience through our use of traditional Italian recipes.
We use fresh ingredients to make our pizza every time, ensuring it has the best quality and taste. Our dough is made from natural ingredients and prepared in-house on a daily basis. Our sauce is made from ripe tomatoes, herbs, and spices that we import from Italy. Our pizza has been popular in Woodley for a long time due to its delicious taste.
At Prego Pizzeria, we not only specialize in pizza but also offer a variety of Italian dishes such as pasta, risotto, appetizers, and salads. Our chefs are skilled in creating your desired meal or a customized dish. Plus, our fast delivery guarantees you won't have to wait long for your food!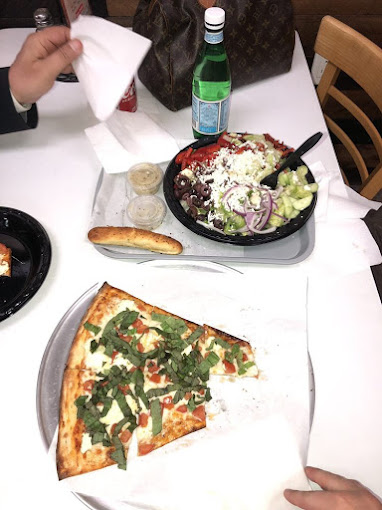 Italian Cuisine that Satisfies
At our Italian restaurant, we serve an extensive selection of Italian dishes, such as pasta, risotto, and antipasti, along with a range of scrumptious gelato flavors. Our top priority is to use high-quality ingredients in each meal to offer an authentic and enjoyable dining experience.
Prego Pizzeria is an ideal location for a family dinner or romantic date night due to our warm atmosphere and welcoming staff. You can choose from a selection of classic and unique dishes, such as Margherita pizza, homemade lasagna, and our signature prosciutto and fig pizza, based on your preferences.
Try the fresh Italian cuisine at Prego Pizzeria for a delicious meal. You won't be disappointed!You can savor the flavor of Italy from the comfort of your home with our delivery service for delicious Italian dishes. We also provide dine-in services in addition to delivery services to cater to all your dining needs.
We invite you to visit Prego Pizzeria and experience the delicious flavors of authentic Italian cuisine. Our delectable dishes and welcoming staff ensure that Prego is the ideal place to savor an unforgettable meal. Bon appétit!
Expertly Crafted Pizza
At Prego Pizzeria, pizza is a must-have for any Italian restaurant and we are proud to say that we have perfected it. Our pizzas are hand-tossed, garnished with high-quality ingredients, and cooked to perfection in a wood-fired oven whether you like a Margherita or a Quattro Formaggi with rich flavors.
At Prego Pizzeria, we offer an array of toppings for you to choose from to create your perfect pizza. Our pizzas are as close to authentic Italian pizza as possible. We have something for everyone, whether you prefer classic pepperoni and mushroom or our signature artichoke hearts topped with feta. Come and indulge yourself with our pizzas!
Our specialty pizza options include the Sicilian-style square cut pizza which is prepared using fresh ingredients such as ricotta cheese, Kalamata olives, and roasted garlic. Additionally, we offer the classic New York style thin crust pizza which is cooked to perfection with a crispy outer edge and chewy center.You should definitely try our famous Chicago deep dish pizza, which consists of layers of pepperoni, Italian sausage, and mozzarella cheese encased in a buttery crust. Alternatively, if you're looking for something less heavy, our gourmet vegetable pizza with roasted eggplant, spinach, mushrooms, and fresh basil is a great option.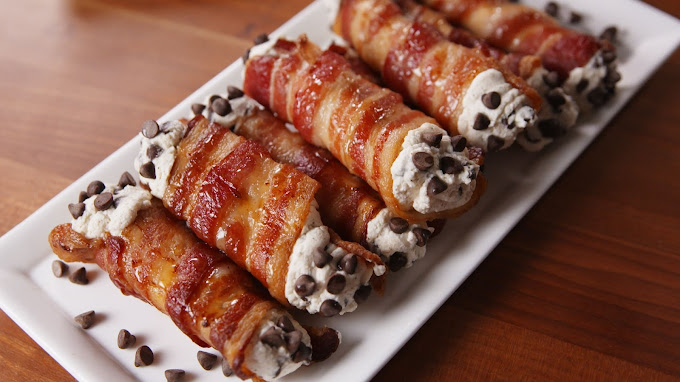 Pizza Delivery in Woodley
Looking to enjoy our authentic Italian food from the comfort of your own home? You're in luck! Prego Pizzeria in Woodley provides a reliable and convenient pizza delivery service. Whether you're having a casual dinner, family gathering, or a party with friends, our delicious pizzas will arrive fresh and hot right to your doorstep.
If you do not feel like having pizza, don't worry. We have many other delicious Italian dishes to choose from such as salads, sandwiches, and pastas. You can select your favorite dish according to your preference. Order from Prego Pizzeria in Woodley and get the flavors of Italy delivered to your home. We are excited to serve you!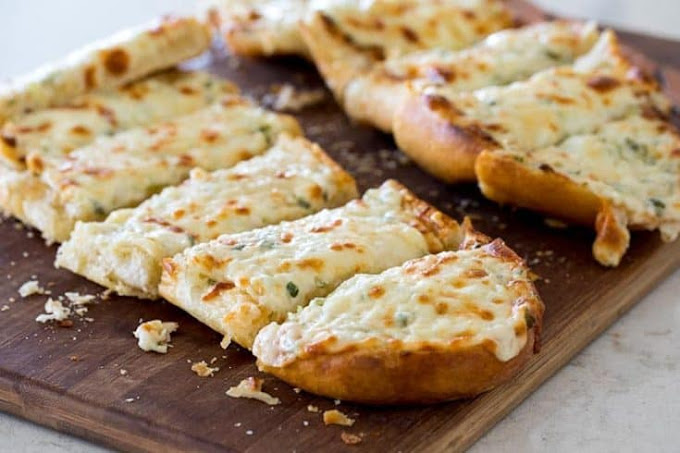 What are the benefits of choosing Prego Pizzeria's delivery service?
We are dedicated to providing high-quality pizza delivery service. Every order is treated with care, delivered promptly, and arrives at your doorstep just as delicious as if you were dining in our Italian restaurant.
At Prego Pizzeria, we make it easy for you to order your favorite Italian dishes. Our online menu is available for you to browse and you can have your food delivered to your door quickly. Whether you're working or entertaining guests, we're dependable and always ready to serve you.
When we deliver food, we ensure its safety and cleanliness. Our delivery drivers are trained in food safety standards and follow strict safety protocols. They always wear gloves to maintain a sanitary environment.
Our dishes are priced at a great value, so you can enjoy high-quality restaurant meals without having to leave home and without overspending.
Order from Prego Pizzeria's delivery service and get tasty Italian food delivered to your doorstep quickly, securely, and affordably. Place your order today and enjoy the convenience!
We are excited to provide you with our service! Enjoy your meal!